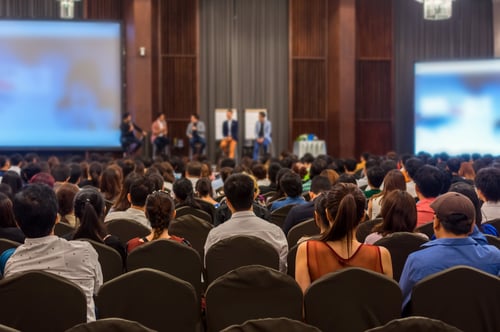 Conferences and events are a great opportunity to connect with folks closest to the action. You can find members of our team at the following events and shows:
ROFDA Spring 2018, May 18-20, 2018

Sustainable Brands, June 4-7, 2018 (Exhibiting)

United Fresh Show, June 25-27, 2018 (Exhibiting)
The U.S. Food Waste Summit, June 26-27, 2018
IFDA Distribution Solutions Conference, October 28-30, 2018 (Exhibiting)

If you're interested in meeting one-on-one while at any of the conferences above, please fill out the form on the right and we will be in touch within one business day with some available times. Other ideas on your mind? Send us a note at info@spoileralert.com.
learn more